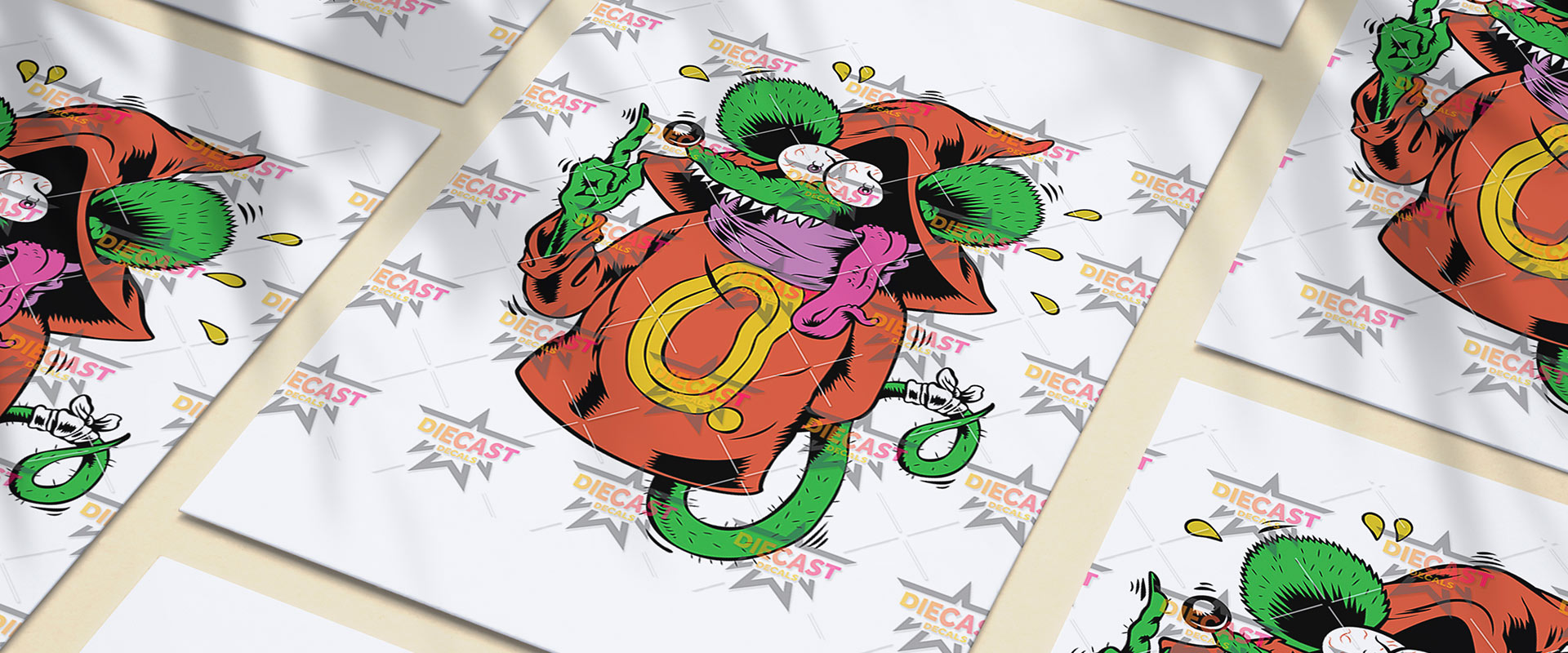 About Us
Diecast Decals is a well-known company in Brisbane providing top-quality waterslide decals services tailored to the specific needs of your diecast cars. We are a team of young enthusiasts who can help you bring your ideas to life with top quality decals. We design decals with the graphics you need to put on your diecast cars. Our mission is to maintain excellence with each product we produce and provide you with endless possibilities to meet your unique decals needs for your toy cars. Our specialty is creating top-quality custom waterslide decals for your small cars of 1/64 scale within your budget.
We can also print the colour white that is literally not possible for you with a laser or inkjet printer. Tell us what you want in your Hot Wheels diecast, and we will do it for you. Explore our range of waterslide decals, or contact us to customise yours.
Free Postage Over $100
Water Slider Decals
White First
A4 Size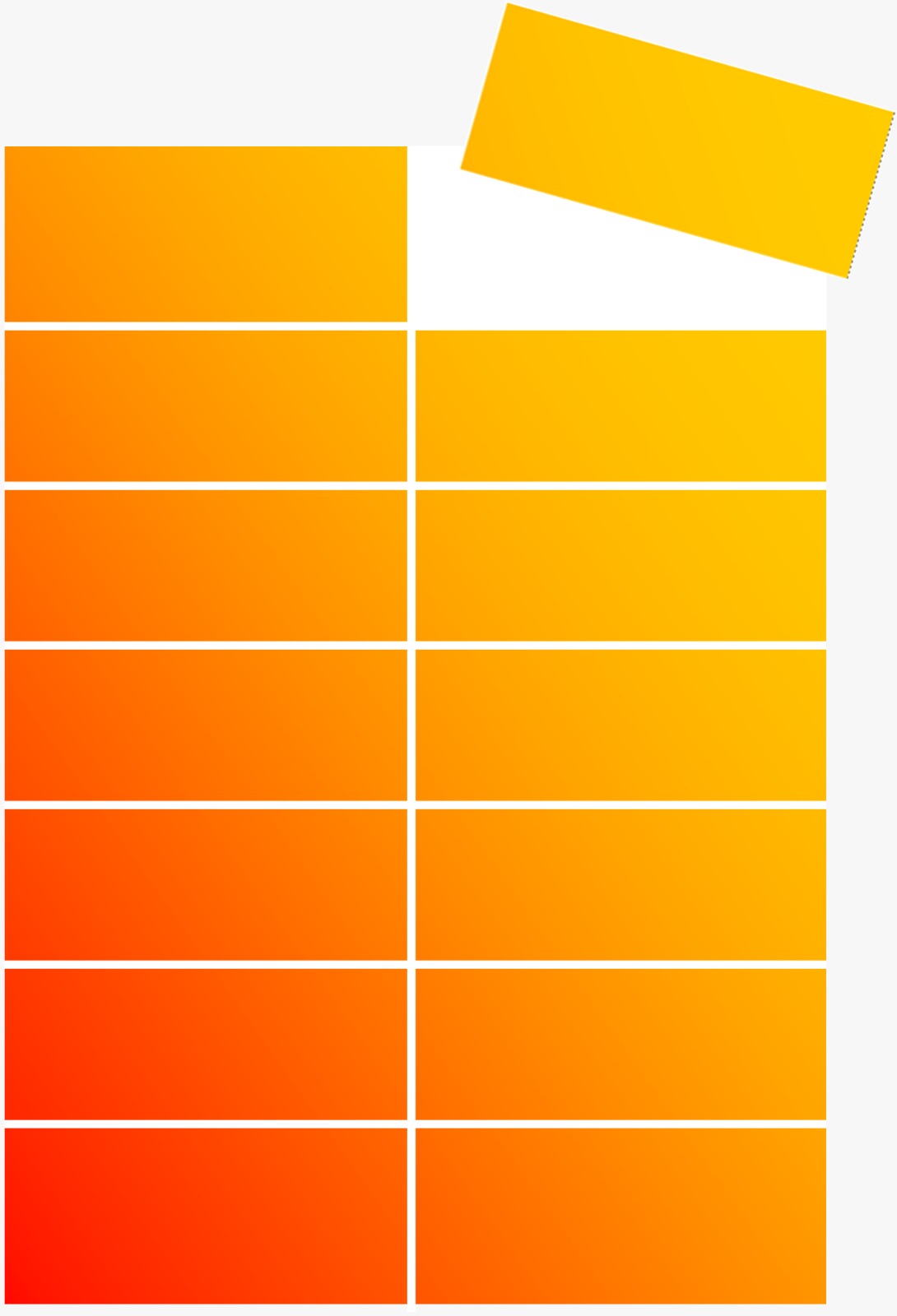 Single Decals
Testimonials
During our work, we have accumulated
Hundreds of positive reviews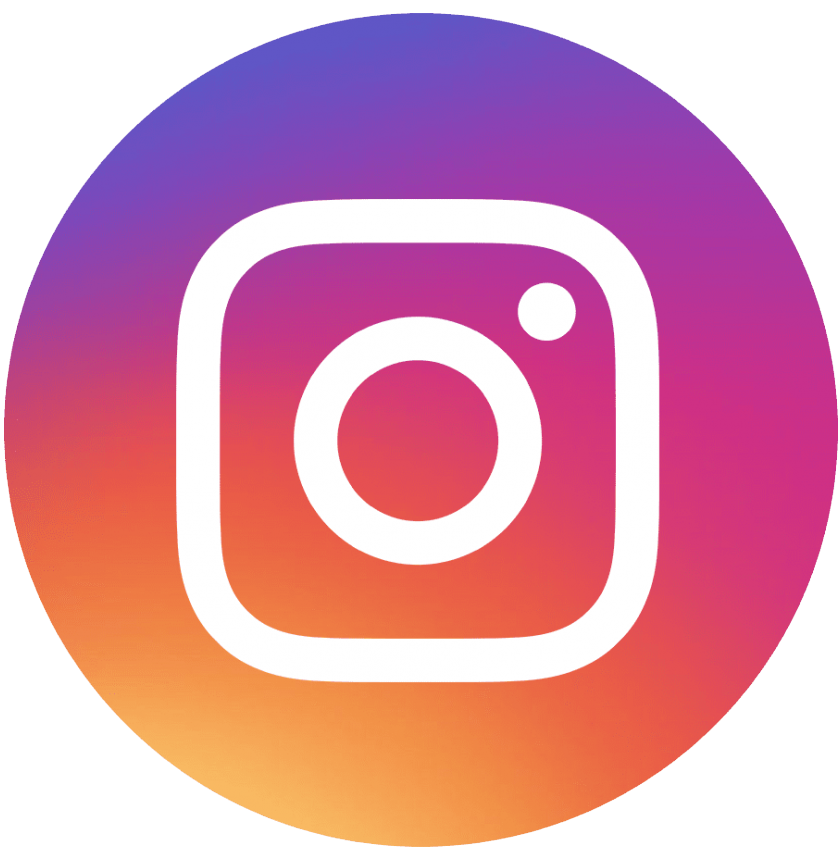 Got excellent quality waterslide decals for my Hot Wheels car, and I must say their work is impressive. I ordered them in bulk and got great discounts. All my diecast cars now look stunning with exceptional quality decals. Thanks, guys.
Paul I am highly satisfied with the quality of service you provide. I know I poked you a lot, but you were always patient and helped me meet my queries. Thanks for converting my ideas and into reality through your decals on my diecast cars.
Maria Great quality, fastest delivery, and budget-friendly, I think these three words might describe you, people, the best. I have just received my custom decals cars, and I absolutely love them. Highly recommended!
Steve